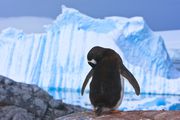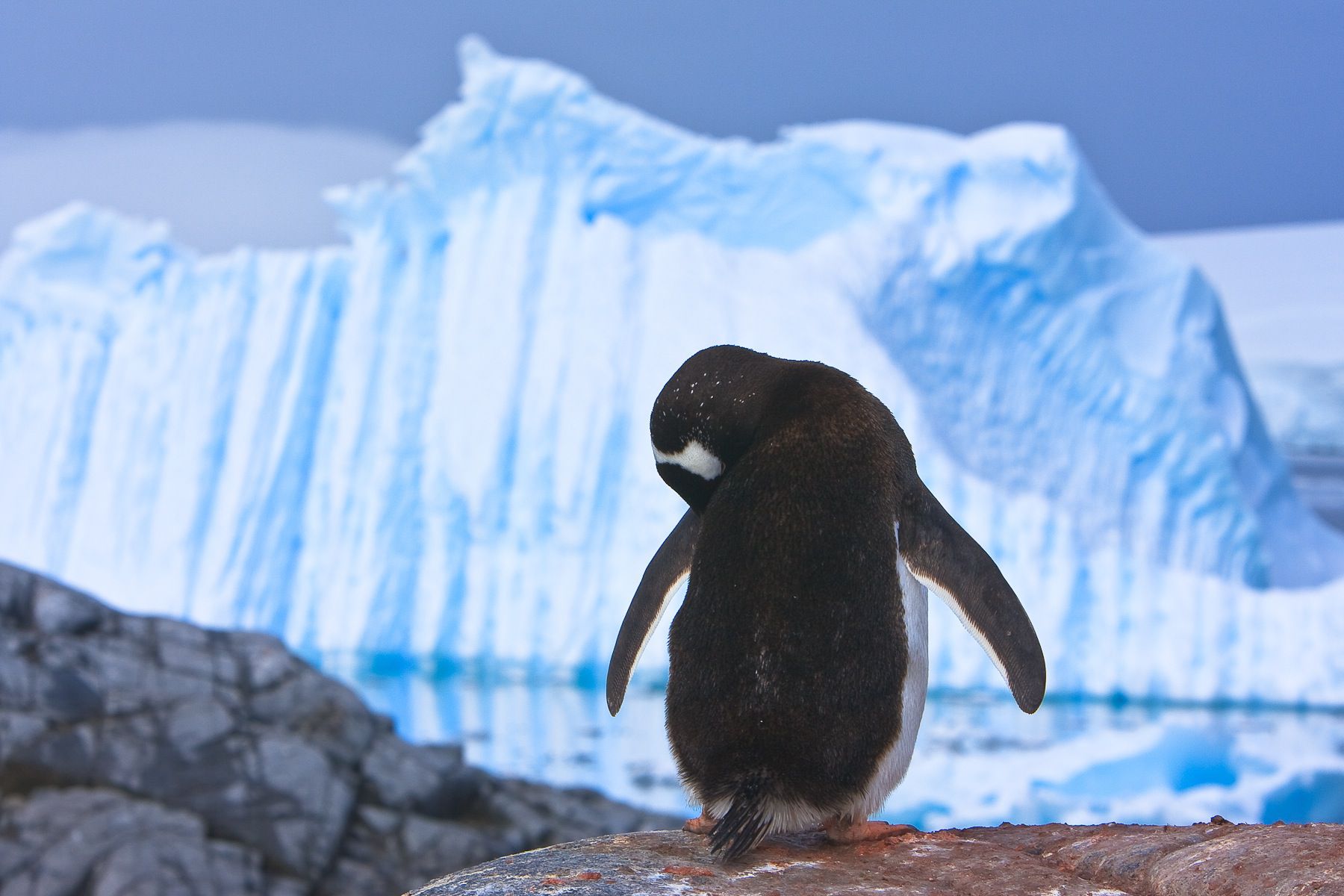 The National Geographic Environmental Literacy Teacher Guides prepare upper elementary and middle school teachers to cover critical environmental topics in their classrooms. The guides provide content background for teachers, focusing especially on concepts that are challenging for students to learn. Each guide is focused on a single topic: climate, ocean, energy, or freshwater. The guides are aligned to both the California Standards and the EEI Model Curriculum.

To learn more about California EEI, visit their website.
Massive Open Online Course (MOOC)
Water: The Essential Resource is a free massive open online course that aims to increase environmental education in Grades 4-8 classrooms across the state of California in support of the Education and the Environment Initiative (EEI). The course provides support for teachers by providing them with content and instructional strategies. Registration for the course that started on October 9th is now closed. Sign up here if you would like to be notified when registration opens again.
---
Related Education Programs
---
NG Ocean Initiatives

Pristine Seas is an exploration, research, and conservation project that aims to find, survey, and help protect the last healthy, undisturbed places in the ocean.
---