Choosing a Basemap
MapMaker offers several options for the map you use as the base. Select Map Settings in the layer panel to see the basemap choices. The choice depends largely on the purpose of your map.
Note: Only one basemap can be used at time. You can change the basemap, even after you have added map layers.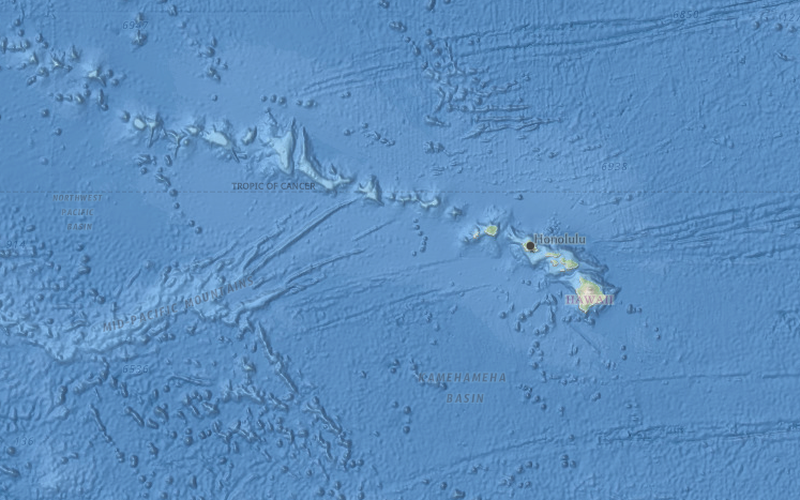 World Oceans*
Suited toward topics such as ocean depths, sea life populations, ocean plastic pollution, and ocean currents.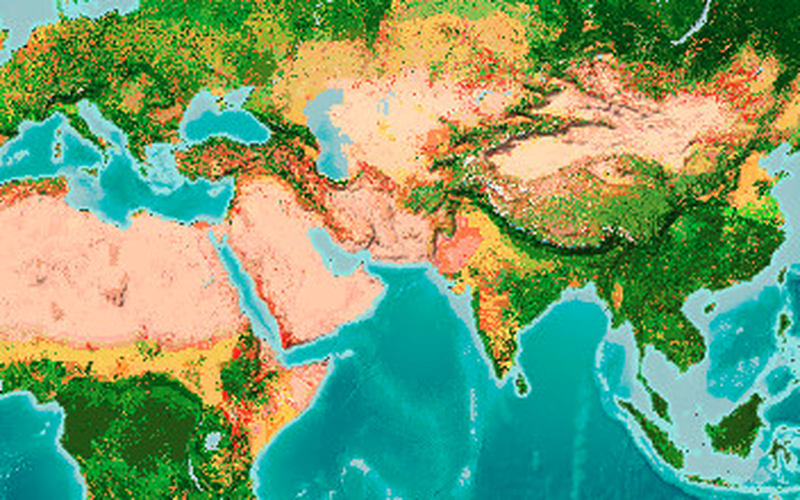 Vibrant*
Best for a stand-alone basemap featuring the data in the map as the centerpiece. It's hard to see layers clearly on top of this base because it's so colorful.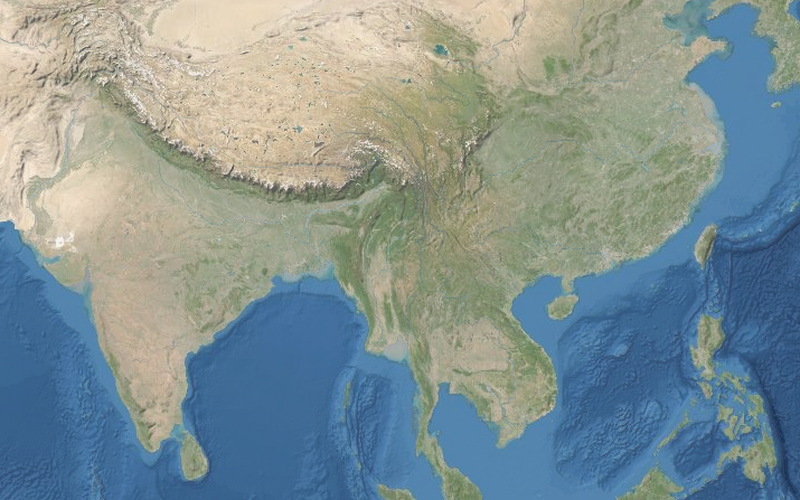 Terrain*
Without labels, this layer shows mountains, rivers, and lakes; the colors show natural environments such as forests, deserts, snow, and also developed areas.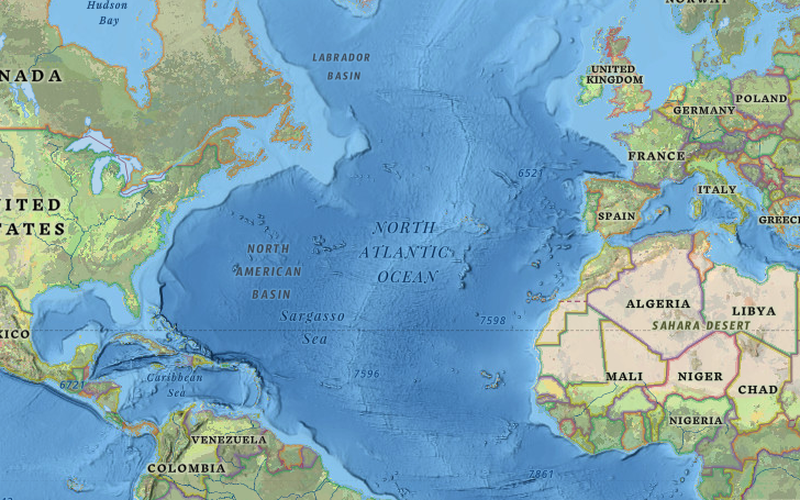 National Geographic*
A colorful base that includes topographic features and detailed labels.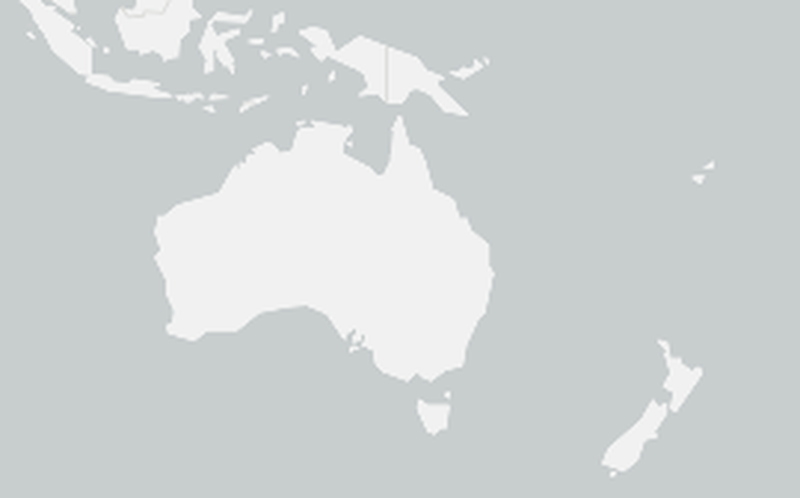 Light Gray*
Ideal for adding multiple layers. The plain background helps layers stand out.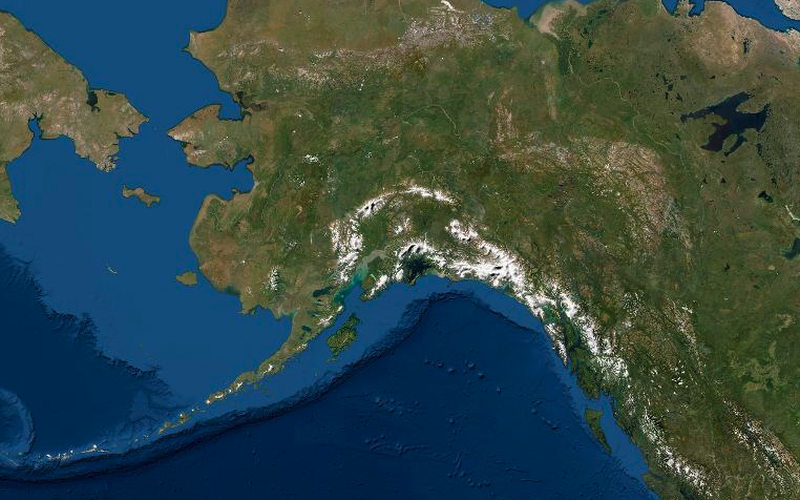 Imagery
Satellite view showing real-world features.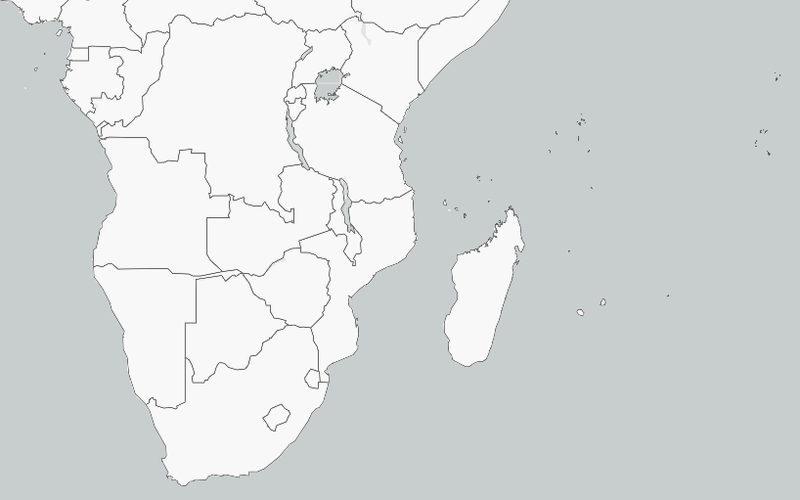 Black Line*
Simplified map for printing and coloring or adding labels such as state names.
*Basemaps may not reflect National Geographic's current map policy.