Annotation Tools
Create or save a map to activate a set of annotation tools useful for highlighting locations, features, and other key information. Options in the annotation toolbar include: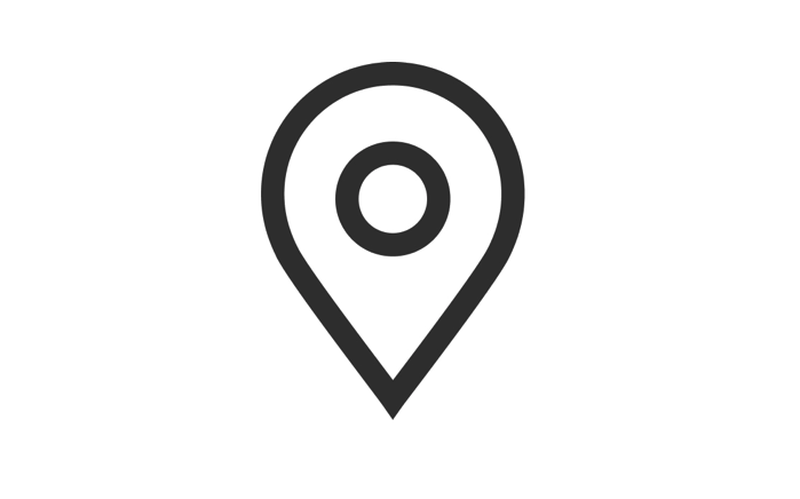 Draw a Point
Select the point icon in the toolbar then select the map to draw a point. Select and drag the point to move it anywhere on the map.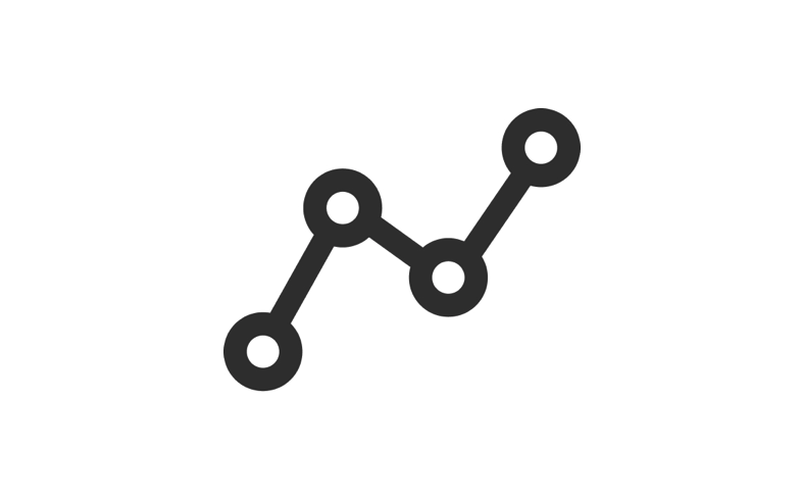 Draw a Polyline
Mark a route, trail, path, or any other continuous line made up of multiple segments. Select the line segment icon, then select the map to drop the first point. Move in any direction to create a segment and tap at the desired end point. Keep adding segments as needed, then finish by double-tapping on the end point.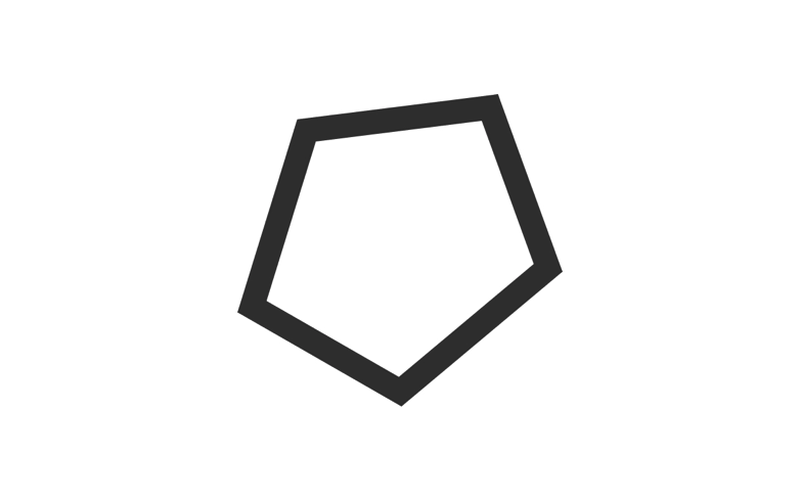 Draw a Polygon
Create a closed shape such as a triangle or hexagon to mark a specific area. Select the polygon icon then tap on the map where the first point should be and continue marking segments. Double tap on the final point to close the shape.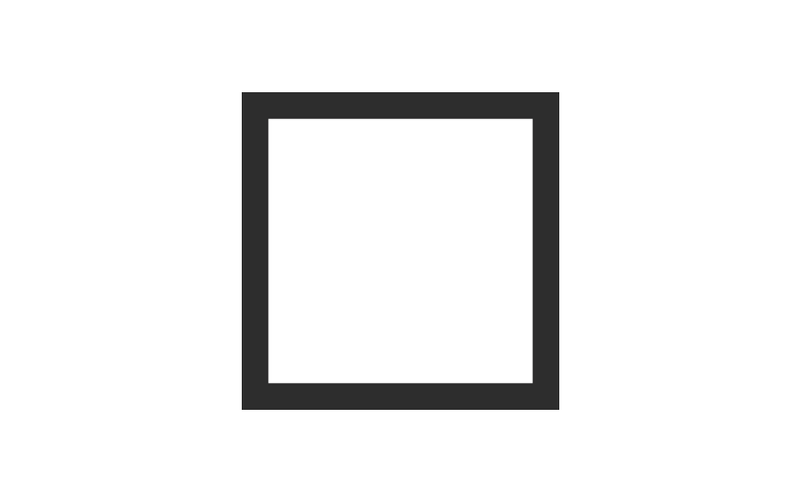 Draw a Rectangle
Select the square icon and then tap on the map.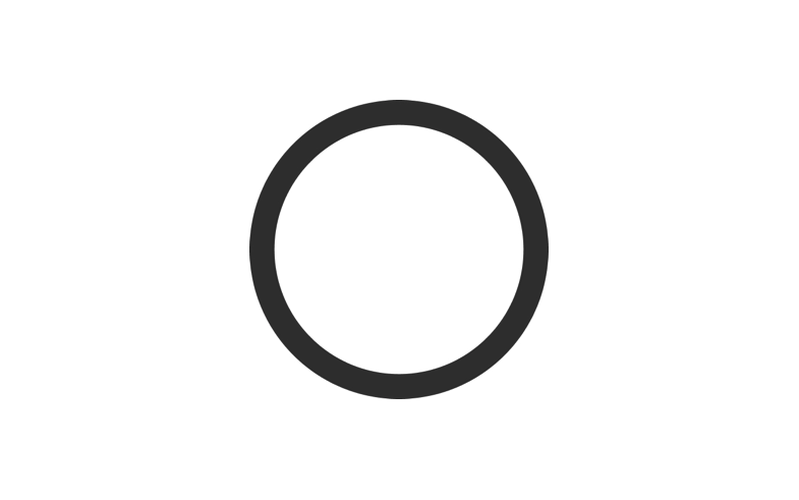 Draw a Circle
Select the circle icon and then tap on the map.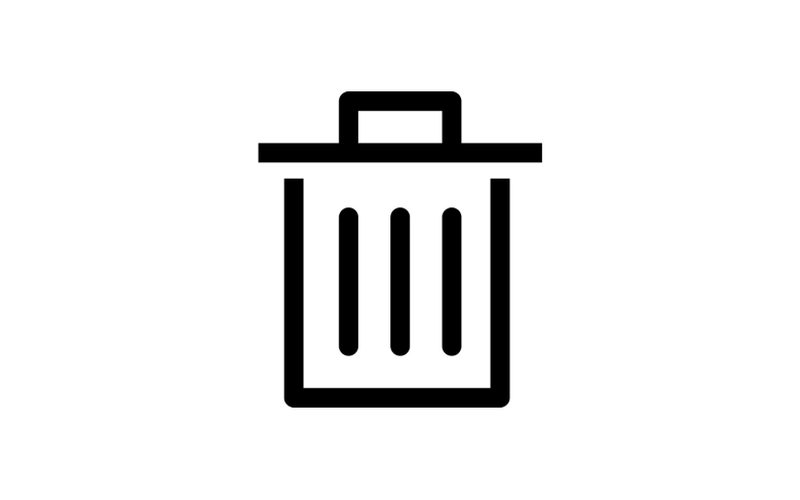 Delete a Feature
Tap on a feature to make the trash can icon appear in the annotation toolbar, then tap on the trash can to remove that feature.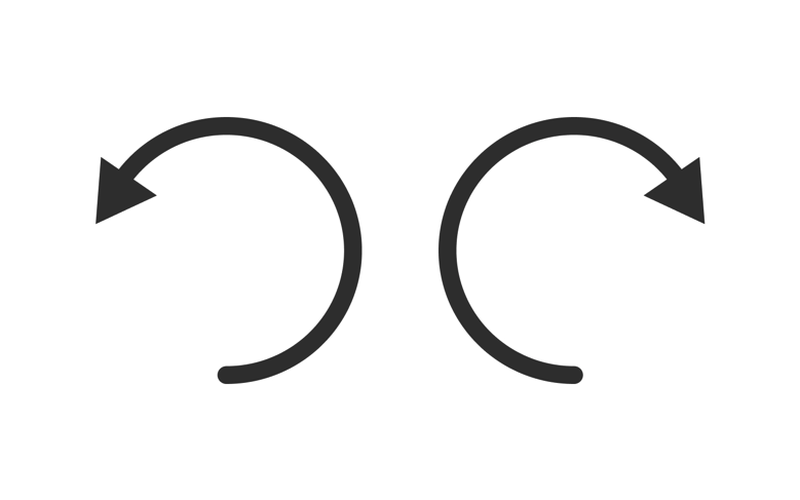 Undo/Redo
Select these icons to undo or redo the previous point or segment of your selected line or shape.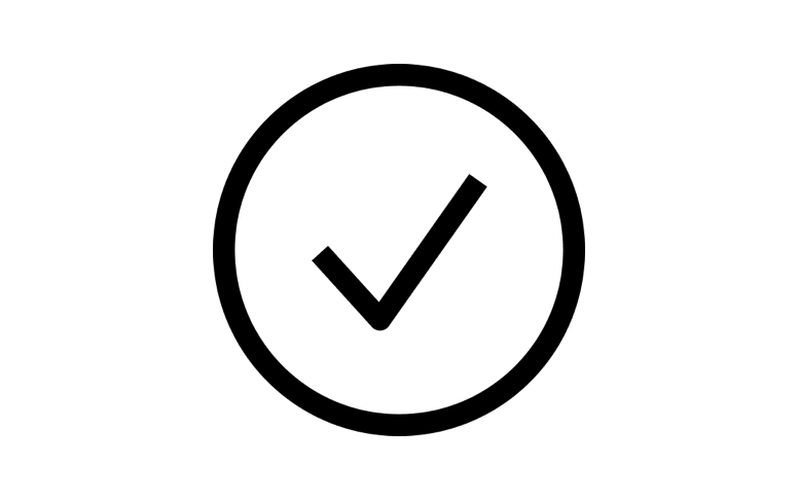 Changes Saved
A checkmark in the circle indicates all changes have been saved. A red exclamation point indicates there are changes that have not been saved—check your internet connection.