Use these resources to help your students learn about food, the environmental and societal problems that involve food, and to gain the information necessary to formulate their own opinions on food-related issues.
Clips from the Show
Use these clips from Eat: The Story of Food to teach about food in your classroom.
How Does it Grow?
The How Does it Grow? video series tells the story of food from field to fork. Check out the How Does it Grow? website for more food education resources.
Activity Menu
Find activities to explore food systems, culture, and cultivation.
Extreme Foodies
You don't have to be a chef to do cool things with food. These explorers are challenging and changing the way we eat, farm, and get rid of food.
Basic Bites
Explore our reference library for fundamental food terms and concepts.
Geography of Food
Use the interactive and maps below to learn about where food grows and who eats what around the world.
An interactive graphically displaying data that compares national diets and consumption patterns across countries over time.

The world produces enough calories for everyone to eat enough. So why are almost one billion people still chronically undernourished? The problem isn't always food, it's access. Solving world hunger means figuring out ways to get existing food to people in need.

Where are some of the world's staple crops grown? Explore the world through food data with new map themes, data, and tools for customizing your map.
In Your School
Use these resources to rethink the way food is taught about and presented at your school.
Aligning food content to national standards.

Guides and examples to help start your own school garden.

A visual guide to making an impact in your lunch room.
Around the Society
Fascinating, in-depth looks at some of our planet's most pressing food issues from divisions across National Geographic.
Mmmmmm, Media
Check out these interesting photos and videos about food around the world.
From the Sea
Use these resources to teach about sustainable seafood.
Dive into sustainable seafood and fisheries.

Can the "blue revolution" solve the world's food puzzle?

Profile of Barton Seaver, chef and National Geographic Fellow.
Explore More!
Nibbles from other great organizations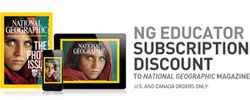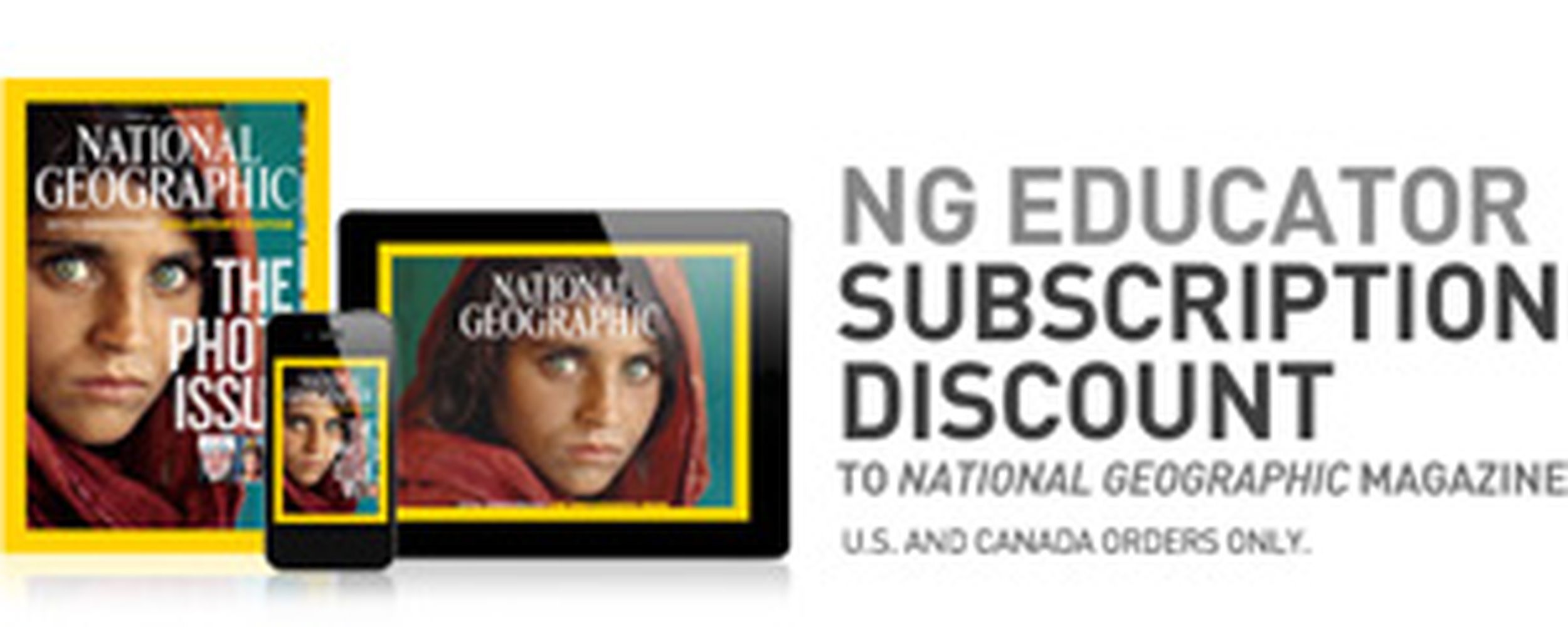 Educator Discount (Magazine)