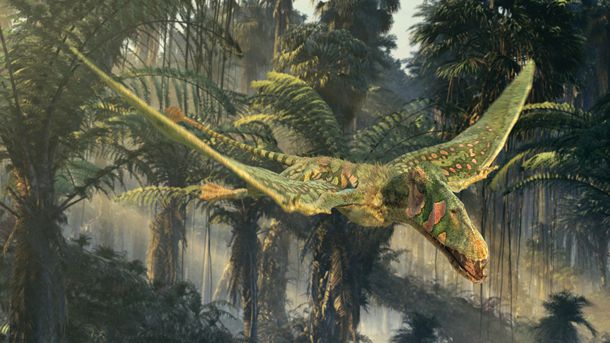 Photograph courtesy Atlantic Productions and ZOO

National Geographic Entertainment's Flying Monsters 3D sets out to uncover the truth about the dinosaur cousin, the pterosaur, with a wingspan of approximately 12 meters (40 feet) and equal to that of a modern-day jet plane. Flying Monsters 3D features one of the greatest mysteries in paleontology: how and why did pterosaurs fly? How did creatures the size of giraffes defy gravity and soar through prehistoric skies?

The education resources on this page invite you to connect biology and Earth science instruction with pterosaur species investigations using film clips, illustrations, and hands-on activities. Flying Monsters 3D, in theaters now, will inspire and intrigue, sparking students' imaginations and showing that science is dynamic and happening not too far from our own backyards.
Interactive Whiteboard Content

Use multimedia to explore characteristics of flying and gliding in this Grade 3-8 interactive activity for Promethean whiteboards from NG Education.
Meet our Explorers!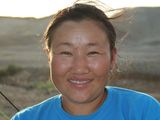 Bolortsetseg Minjin is the director of the Institute for the Study of Mongolian Dinosaurs.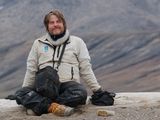 Jorn Hurum is a science educator and paleontologist who studies fossils found in Norway's Svalbard archipelago, north of the Arctic Circle.
Activities for Grades 9-12
---
---
---
---
---