Engineers in the Classroom

Inspiring and channeling students into STEM careers

Watch the Video


The goal: inspire and channel students into engineering and other STEM-related careers
On this website you will find a guide to help you prepare for your classroom visit along with a diverse collection of resources to use. The collection includes detailed hands-on activities, a dynamic intro video and PowerPoint presentation, video clips related to themes in the activities, Lockheed Martin engineering career booklets, and more.
Get Ready
Advance planning is the key. Follow these steps as you plan your classroom visit.
Familiarize yourself with the resources on this website.
Schedule your visit as far in advance as possible.
Read the Engineer Guide to get suggestions and ideas.
Talk to the educator and decide which hands-on activity you will do.
Have fun!
Documents

Students learn how solar activity is monitored and examine the impact the sun has on space weather and Earth systems.

Documents

Explore how Newton's Second and Third Laws of Motion play a part in how a rocket lifts off. As a rocket burns fuel, a hot gas is created and forced out of the back of the rocket. Students will apply Newton's Laws to design, test, redesign, and retest rockets to optimize the distance a rocket travels from launch.

Documents

Students will work through the engineering process while designing and testing wind turbine blades. Students will then use their tested turbine to investigate what happens to the voltage of electricity as it is transmitted along an electrical wire.
Educational Games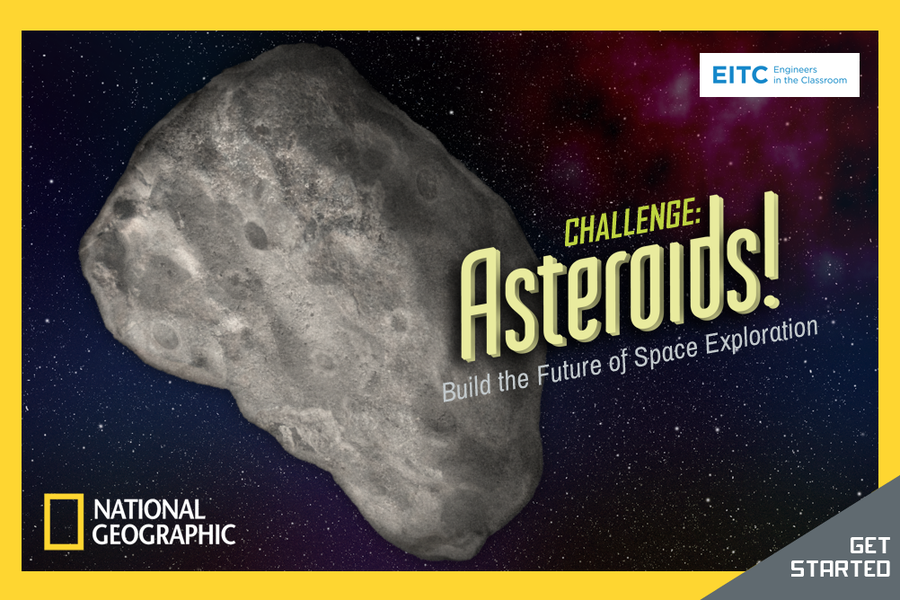 Challenge: Asteroids
Expose students to exciting careers in engineering, focused on the area of space exploration and asteroids. In this browser-based game students take on the role of an engineer at SpaceWorks, an aerospace facility.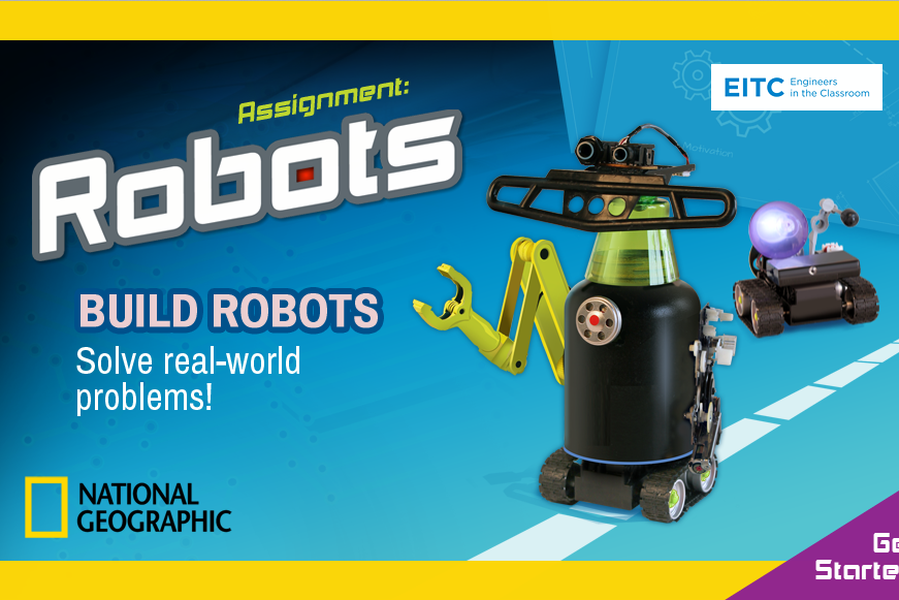 Challenge: Robots!
Expose students to exciting careers in robotics engineering, with this browser-based game that challenges them to take on the role of an engineer at RoboWorks, a robotics factory. 

Expose students to exciting careers in science and engineering while engaging them in learning important concepts about the engineering design process with this browser based game on extreme weather. 
Generation Beyond
The first voyage to Mars is closer than you think. Learn how Lockheed Martin's Generation Beyond will take us there.