Special Collection
National Geographic Explorer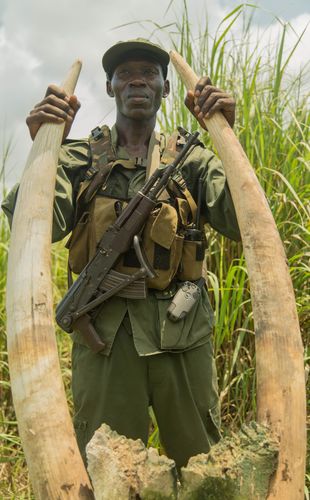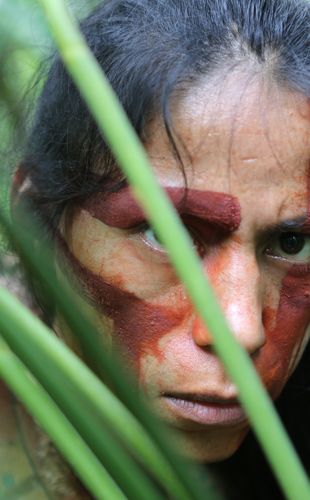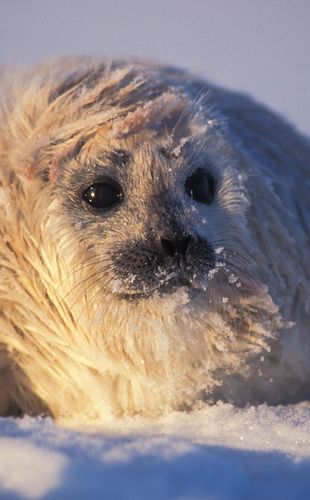 Photograph by Paul Nicklen, National Geographic Stock
Explorer
, the longest-running documentary series in cable television history, continues as a series of major specials on the National Geographic Channel. Over the course of more than two thousand films,
Explorer
has taken viewers to more than 120 countries, opening a window to hidden parts of the world, unlocking mysteries both ancient and modern, and investigating stories of nature, science, and culture.
This page provides resources for educators that supplement the Explorer episodes.
Warlords of Ivory


Photograph by Jim Ginty, MyShot
The broad strokes of this tragedy are well known: thousands of elephants are killed every year for their tusks, and thousands more people attacked, and murdered on the path of destruction paid for by the trade. In this special investigation, Bryan Christy, a veteran of the wildlife trafficking wars, not only comes up with a new investigation tool and technology, but also a new weapon to fight it.
Media Spotlights

Discover how smugglers move poached ivory from Africa to the Chinese market.
Legend of the Monkey God


For 20 years Steve Elkins has been exploring Mosquitia, the largest untouched rain forest in Central America. Ever since Columbus landed here on the coast of Honduras, legends swirled of a white city buried inland. Many men lost themselves in the 34,00 square miles of tangled jungle, searching amidst jaguars and swarming insects for the fabled treasures and secrets.
Articles

An explanation of the technology being used in professor Aren Maeir's archaeological work at Tell es-Safi.

Archaeology is the study of the human past using material remains. These remains can be any objects that people created, modified, or used.

Sarah Parcak has spent most of her career in Egypt, excavating countless ruins. Satellite imagery has helped her discover even more.
Bill Nye's Global Meltdown


Photograph by Brian Skerry, National Geographic
The November 2015 issue of National Geographic lays out scientific evidence of why we, humans, are the primary cause of climate change that is already to creating sweeping, negative impacts on our planet. Join Nye as he travels the world to meet people from all walks of life asking: aren't we really fighting to save ourselves? Explore how to live with climate change and learn how to slow further damage to our Earth. It is a big challenge, and there is no time to waste.
Reference

Global warming describes the current rise in the average temperature of Earth's air and ocean. Global warming is often described as the most recent example of climate change.

Climate change is a long-term shift in global or regional climate patterns. Often climate change refers specifically to the rise in global temperatures from the mid 20th century to present.
Cult of Mary


Photograph by Nick Midwig, National Geographic Studios
Despite being the most depicted mother in history, very little is known about Mary. In this episode, Explorer travels to Jerusalem, Nazareth and Ephesus, Turkey, to investigate the historic story of Mary—from the mythology to the cultural phenomenon.
Activities and Map

Students learn about and create their own map of Jerusalem's Old City after watching excerpts from the film Jerusalem.

Students discuss their ideas about what makes a group, group conflict when in the same regions, and the religions and languages present in Europe.
Battle for Virunga


Photograph by Tony Gerber, National Geographic Studios
Reporting from Virunga National Park in Africa's Democratic Republic of Congo, correspondent Justin Hall meets park director Emmanuelle de Merode and veteran park ranger Innocent Mburanumwe. He interviews them about the rebel groups and militias roaming the park's jungles, the slaughter of its protected species, the Western oil giants seeking to extract its vast resources and the park rangers who have been hurt in the line of duty. Hall also investigates a band of militants, who consider poaching critical to their survival and claim to have the park and its people's best interests in mind.
Assorted Materials