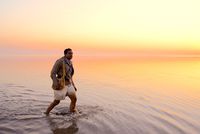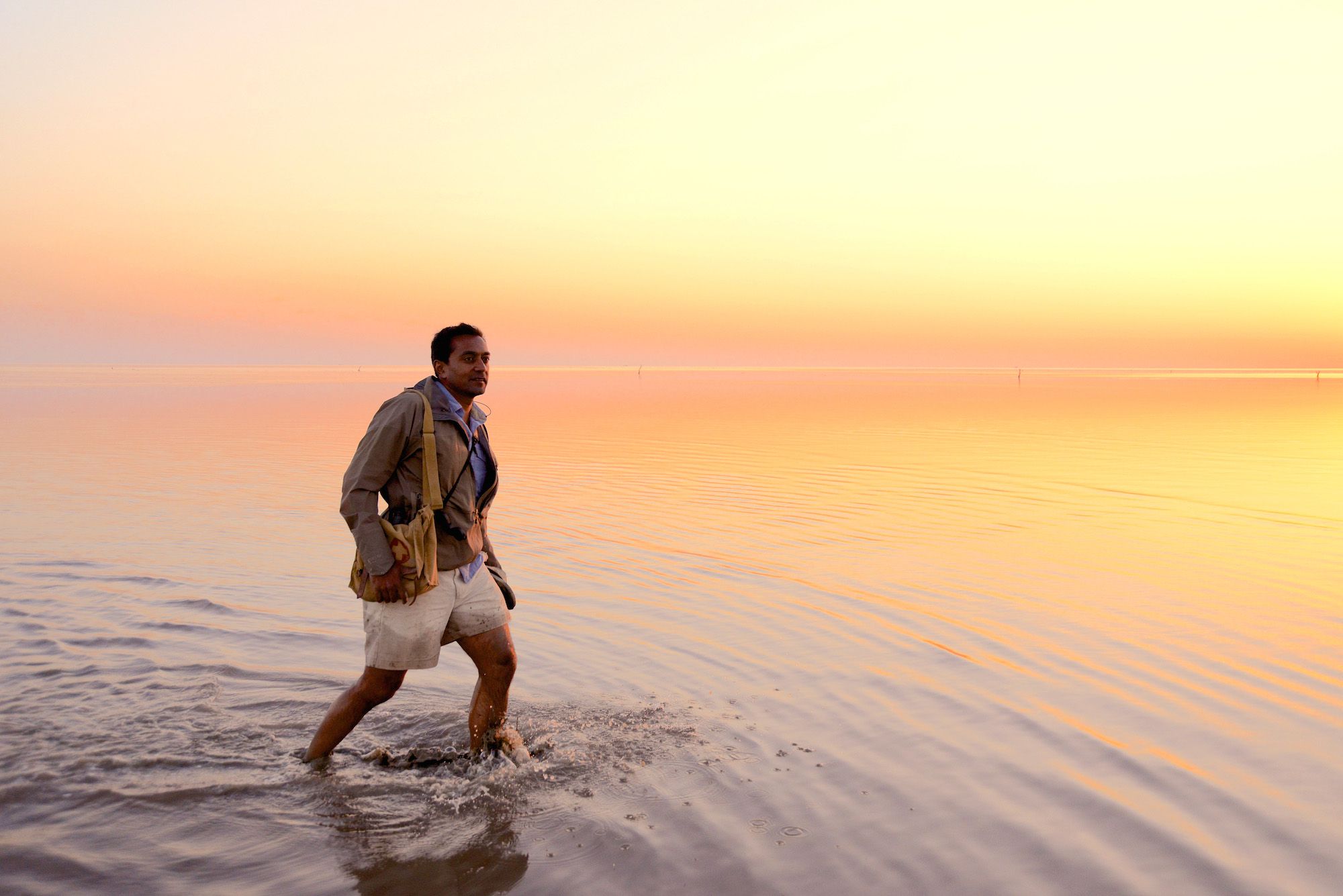 Courtesy of Joe Loncraine
EARTH A New Wild takes a fresh look at humankind's relationship to the planet's wildest places and most fascinating species. Produced by National Geographic Studios in association with Passion Planet, the series is hosted by Dr. M. Sanjayan, a leading conservation scientist and member of the National Geographic Explorers Council, who takes viewers on a stunning visual journey to explore how humans are inextricably woven into every aspect of the planet's natural systems. It also includes appearances by National Geographic-affiliated experts and grant recipients such as photographer Pete McBride and noted primatologist Dr. Jane Goodall.
The series features spectacular natural history footage from the most striking places on Earth, filming encounters between wild animals and the people who live and work with them. With up-close looks at a range of species, from giant pandas to humpback whales and African lions to Arctic reindeer, Sanjayan reveals that cohabitations with animals can work—and be mutually beneficial. Distinguishing itself from nearly all other nature films, however, the series turns the cameras around, showing the world as it really is—with humans in the picture.
PBS LearningMedia: Wolves of Yellowstone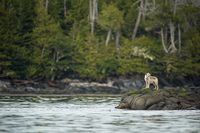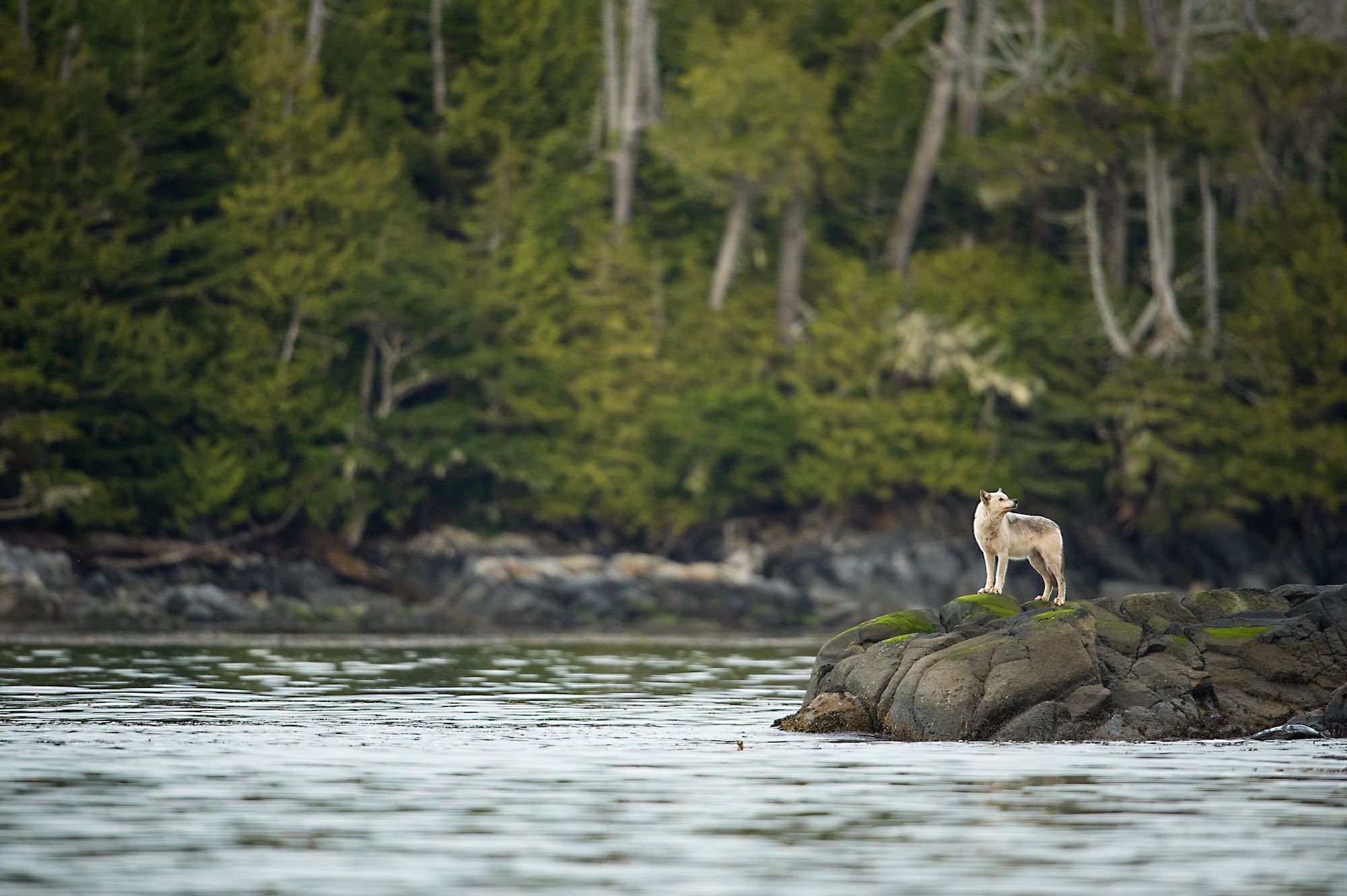 PBS LearningMedia: Sharks and Shorelines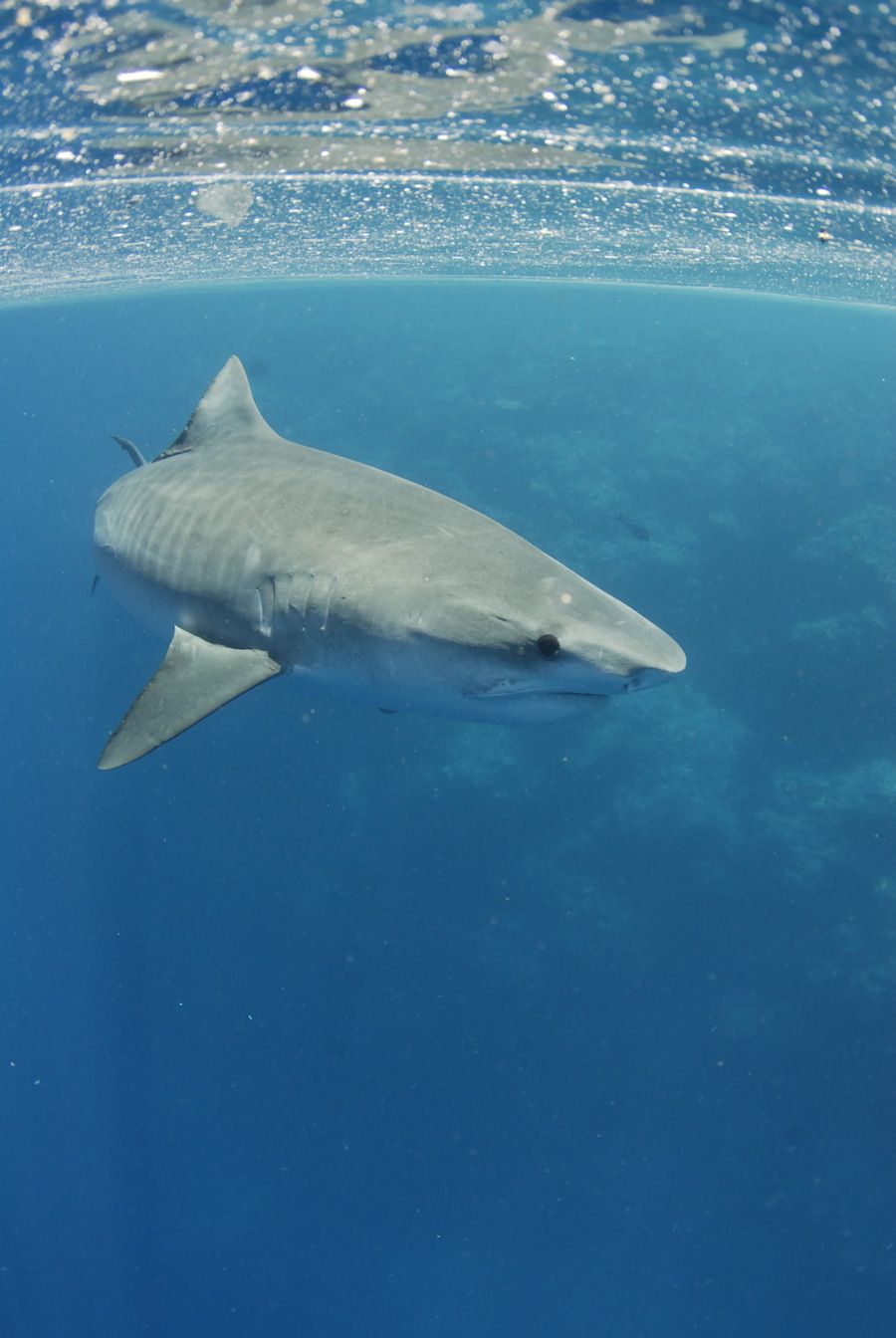 Research into tagging ocean predators, like lemon sharks, has helped scientists better understand coastal ecosystems. Tracking the location of these marine animals has shown top predators returning to safer mangrove ecosystems to give birth. By frequenting these coastal waters, sharks help limit grazing in the sea-grass ecosystem and improve the overall health of the environment.
PBS LearningMedia: Living with Sumatran Elephants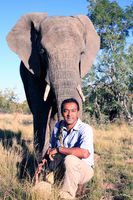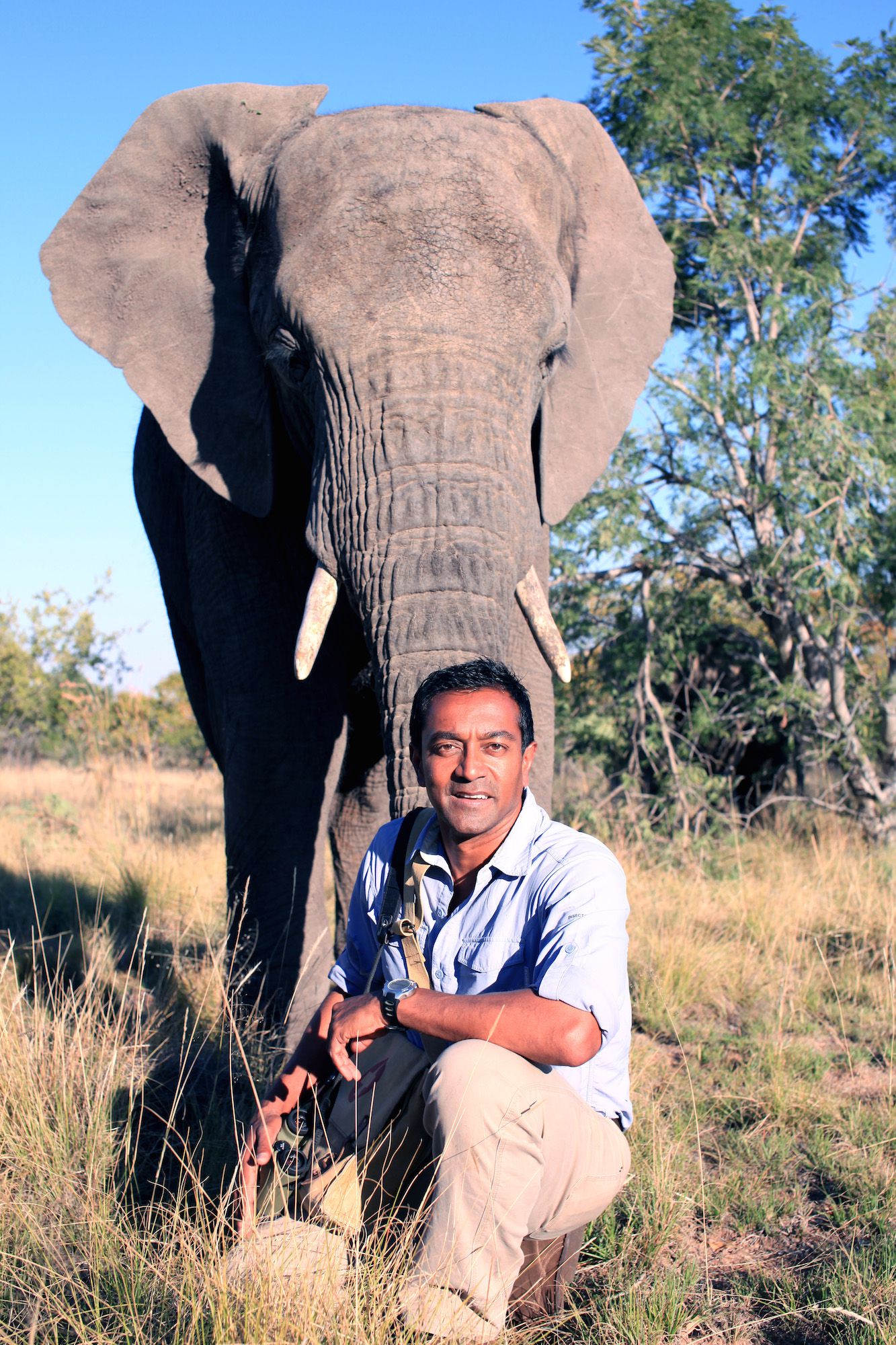 Elephants and humans are both ecosystem engineers on the island of Sumatra, but with both requiring large territory in the forest, coexisting has not always been easy in a rainforest with limited space and resources. Elephants play a crucial role in maintaining a healthy environment, but with humans now trying to build farms that border the forest, both species became at risk. Today, elephant trainers are beginning to work with the local animals to safely protect the forest for humans and animals alike.

PBS LearningMedia

Explore this exciting new collection of content from EARTH A New Wild, designed especially for classroom use.
These resources are designed to help students discover how human beings shape the world around us, and how nature and wildlife adapt to live by our side. Central to this collection are five videos that bring this thrilling new look at biology and wildlife into the classroom. In addition, the Ecosystem Explorer is a collection of videos, games, and infographics designed to take students deep into the ecosystems of three thrilling animals: vultures, wolves, and sharks.
---
The Nature Conservancy

This website, developed to accompany the EARTH A New Wild series, shows that at places around the world, a new wild is emerging—places of inspiration, transformation, and hope.
The site is built around stories focusing on plains, water, forests, oceans, and our home. ​Stories that illustrate how people and
nature
can flourish together.​ Explore these stories and leave your own story to inspire others.
---