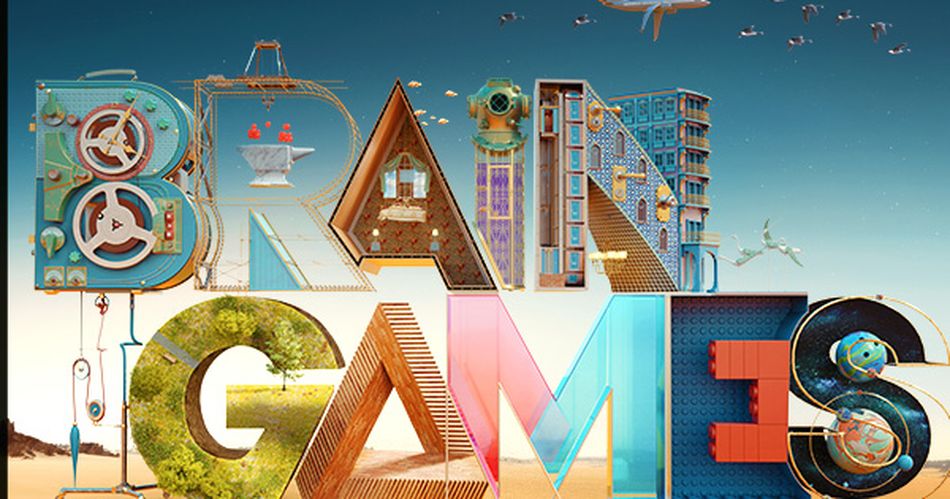 Since the day you were born, a slimy, three-pound blob has controlled your every thought, memory, movement, and emotion. The human brain continues to be the star of National Geographic Channel's popular series Brain Games. In the brand new season, the series explores visual perception, memory, skill learning, decision making, and much more.
Use these video clips from Brain Games episodes to learn more about the fascinating human brain.
On the National Geographic Channel
Brain Games Video Clips
Use these Brain Games video clips to bring the human brain into your classroom
Decision Making and Behavior
Watch these videos to learn how cultural and instinctual factors influence decision-making, and how studying animal behavior can reveal insights into our own humanity.
Brain Research
Investigate the mysteries of the human brain and an Explorer who is shaping brain research.
About Your Brain
Learn more about your brain with the links below
Photograph by Milles Studio / Shutterstock