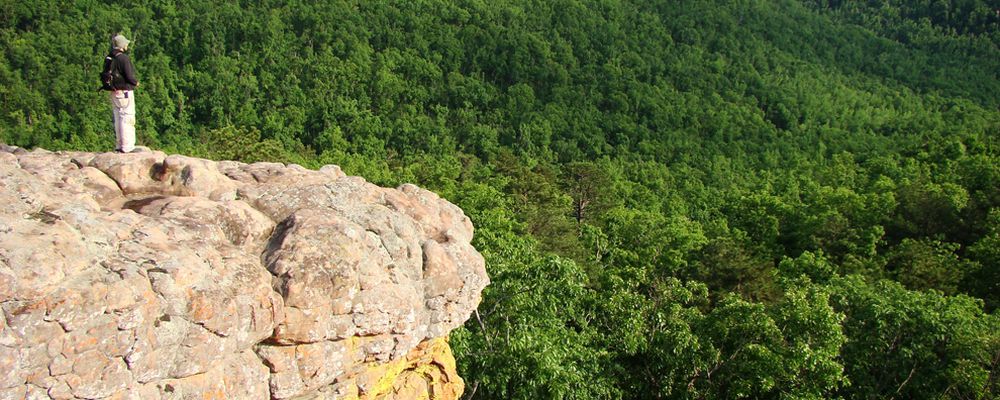 Photograph by Mike McArthy, My Shot
The information and links on this page provide Arkansas teachers with a variety of National Geographic resources aligned to the Arkansas Social Studies Framework—specifically as supplementary materials to help teachers prepare to implement the Grade 7 Social Studies (Geography) Curriculum Framework.
The beginning collection of resources includes:
Tables for each of the ten standards in the Grade 7 geography framework. Each table provides links to National Geographic resources that connect to performance objectives for the standard—resources we think might be helpful as teachers plan their geography curriculum.
A link to MapMaker 1-page maps for the individual continents and countries, plus instructions for customizing the maps for student and classroom use.
A link to the MapMaker Interactive resource.
Resource Tables
The World in Spatial Terms
Map Resources
MapMaker 1-Page Maps: Continents and Countries
Instructions:
To find a continent map, click on the dropdown arrow next to "Africa" under REGION. To find a country map, select the continent and then click on the dropdown arrow under COUNTRY to select a country.
To customize the map:
Enlarge the map using the full screen icon in the lower right corner of the map window.
Add or subtract map elements by expanding the arrows for Basic Map Elements, Border and Names, and Other Features and selecting or deselecting elements.
Use the Drawing Tools or Markers to add lines, polygons, key points, or other features to the map.
Download your map using one of three provided download options in the bottom bar: PDF, image, or XML file to save and re-open later. (Select the XML file if you want to change your map at a later time. Use the "Reopen a Map" feature to upload your saved map and make changes.)
Learn all about using MapMaker Interactive!
Scroll down to watch the Get Started with MapMaker Interactive video
Then, use MapMaker Interactive in student assignments or as a teaching tool.