Teaching Resources
Ancient Greece
Teach about the ancient Greeks and how they informed today's democracies
Ancient Greek politics, philosophy, art and scientific achievements greatly influenced Western civilizations today. One example of their legacy is the Olympic Games.
Use the videos, media, reference materials, and other resources in this collection to teach about ancient Greece, its role in modern day democracy, and civic engagement.
Videos
The Greek Guide to Greatness videos illustrate how the ancient Greeks influenced modern democracy, entertainment, and thought
The Greeks GeoStory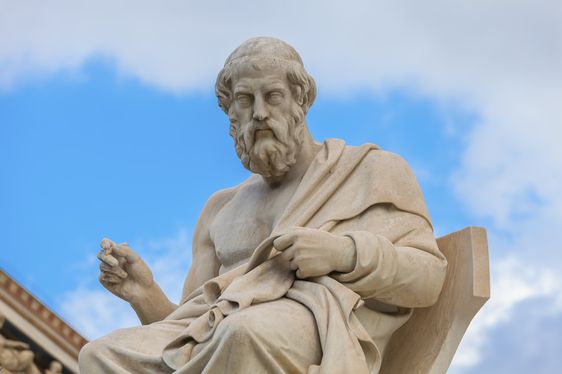 The Greeks
Navigate your way through ancient Greece, exploring unique artifacts and important individuals along the way.
Media
Use the photos, maps, articles, and blogs to teach your students about ancient Greece and how it influences our lives today
Reference
Learn more about key topics with these informational texts