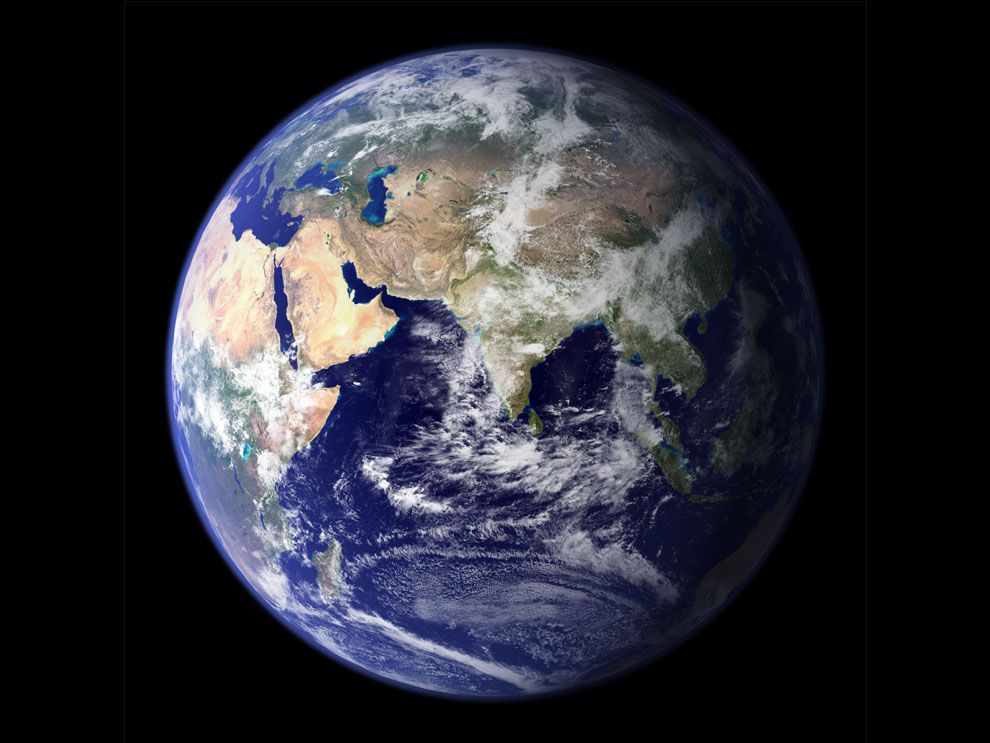 Courtesy of NASA Goddard Space Flight Center
"The goal of teaching geography is to equip students with the knowledge, skills, and perspectives to 'do' geography. Reaching this goal requires that students learn how to use geographic thinking and information to make well‐reasoned decisions and to solve personal and community problems. Many valuable applications of K-12 geography education lie beyond the classroom walls. Geographic education enables students to use geographic perspectives, knowledge, and skills to engage in ethical action with regard to self, other people, other species, and Earth's diverse cultures and natural environments. Geography connects students to world events, problems, and decisions throughout their lives."
—Geography For Life: National Geography Standards, Second Edition

In this collection, National Geographic Education has excerpted the standards, skills, and perspectives from Geography For Life: National Geography Standards, Second Edition. Visit the NCGE store to order a print copy of the book.
Geographic Perspectives

A geographic perspective provides a frame of reference for asking and answering questions, identifying and solving problems, and evaluating the consequences of alternative actions.
National Geography Standards

The goal of the standards is to enable students to become geographically informed through knowledge and mastery of factual knowledge, mental maps and tools, and ways of thinking.
Geographic Skills

Geographic skills provide the necessary tools and techniques for us to think geographically. They are central to geography's distinctive approach to understanding Earth's physical and human patterns and processes.
---
---
---
---
---