Michael L. Ulica
President and Chief Operating Officer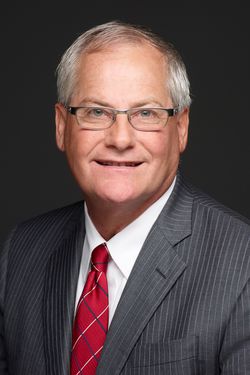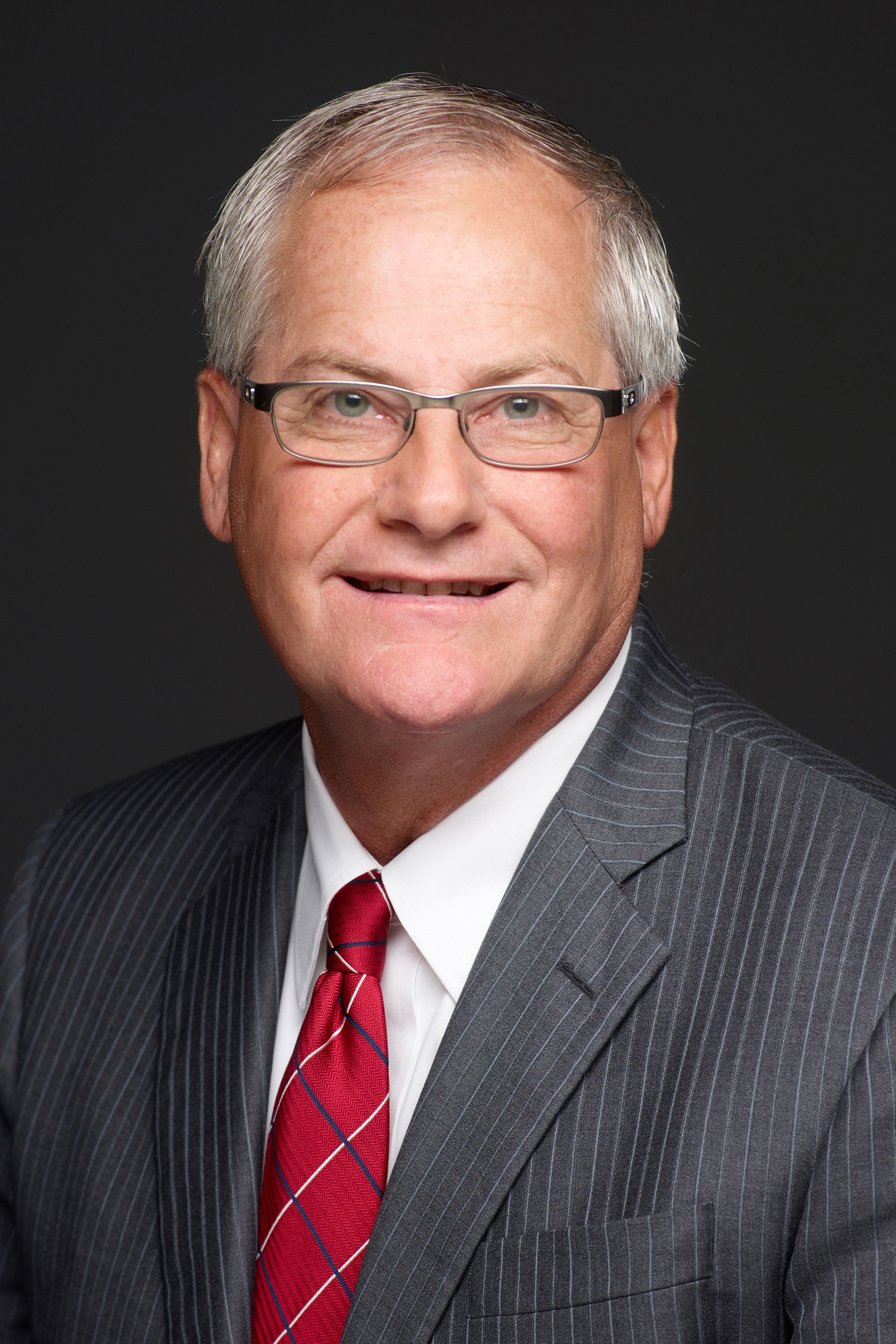 Photograph by Mark Thiessen/National Geographic
As president and chief operating officer at the National Geographic Society (NGS), Michael Ulica implements the institution's global strategy, which invests in groundbreaking scientists, explorers, educators, and storytellers to illuminate and protect the wonder of our world. Ulica also oversees the Society's day-to-day operations.
Since joining National Geographic in 2006, Ulica has held a variety of leadership roles. Most recently, he served as executive vice president and chief operating and financial officer where he oversaw all operational, administrative, and financial functions, including serving as the Society's treasurer. From March to September 2018, Ulica also served as interim president and CEO while the organization searched for a permanent leader. Ulica previously served as the Society's chief financial officer and deputy chief financial officer.
Prior to joining National Geographic, Ulica worked at Discovery Communications where he spent 10 years in a range of leadership roles, including senior vice president and chief financial officer of Discovery's corporate services and consumer products divisions. Prior to Discovery, Ulica spent 10 years with Time Life Inc., where he held management positions in finance and operations.
Ulica sits on the board of directors of Ocean Exploration Trust as well as the board of overseers of the Columbia University School of Professional Studies.
He is a graduate of Virginia Polytechnic Institute and State University, where he earned a B.S. in finance.