Kalee Kreider
Chief Communications Officer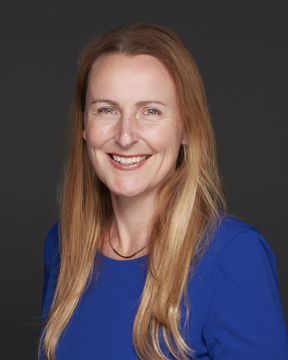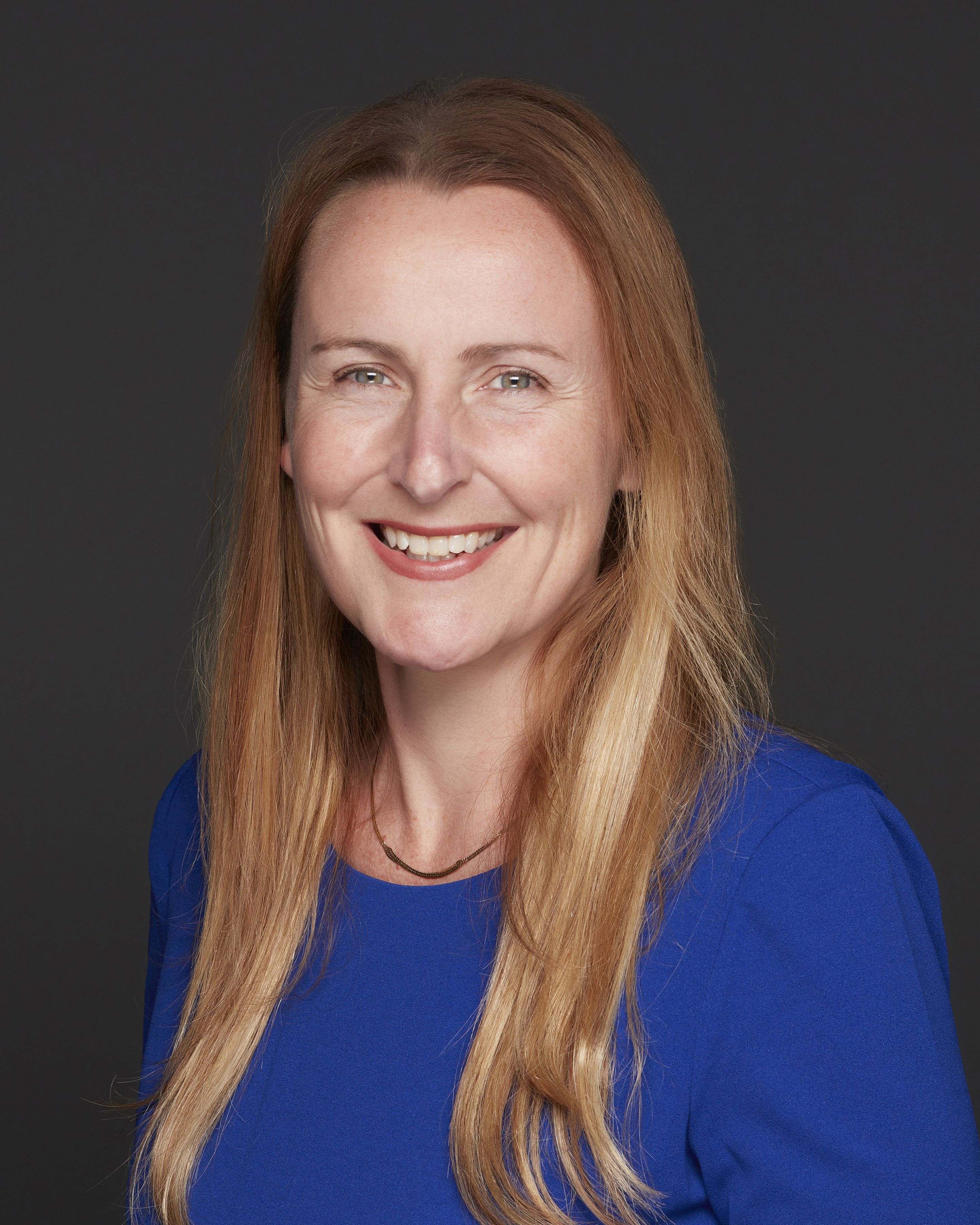 Photograph by Mark Thiessen/National Geographic
As chief communications officer at the National Geographic Society, Kalee Kreider leads the global external communications and public engagement strategy, overseeing media relations, corporate communications, social and digital media, marketing, museums and experiences, creative, storytelling, and public policy efforts.
Kreider joined National Geographic with more than 25 years of experience in communications, policy, and politics, specializing in climate change, the environment, sustainability, and technology. She is a senior adviser to the United Nations Foundation and has advised government agencies, corporations, and nonprofit organizations around the world.
Previously, Kreider served as environmental adviser, communications director, and spokesperson for former U.S. vice president Al Gore. She developed and managed a broad communications portfolio and liaised with executives on policy issues at Apple, Google, Current TV, Generation Investment Management, and Kleiner Perkins. She helped research and market three best-selling books, a top-selling app for the iPhone and iPad, and the Oscar-winning film An Inconvenient Truth, for which she also assisted with the slideshow that became the basis for the film.
Kreider began her career as a Truman Scholar-in-Residence in the Clinton administration. She is a graduate of Rollins College where she earned a B.A. in history.